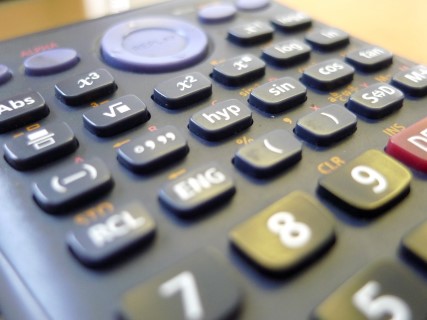 If you are designing a complete system, MID had an advisory service that in most cases, you can use for free.
We'll size up pipework and blowers, advise on your system configuration and outline designs for you if you purchase the valves from us.
We have over 50 years of experience designing conveying systems handling a huge variety of products such as flour, ash, coal, alumina, titanium dioxide and carbon black.