Datasheet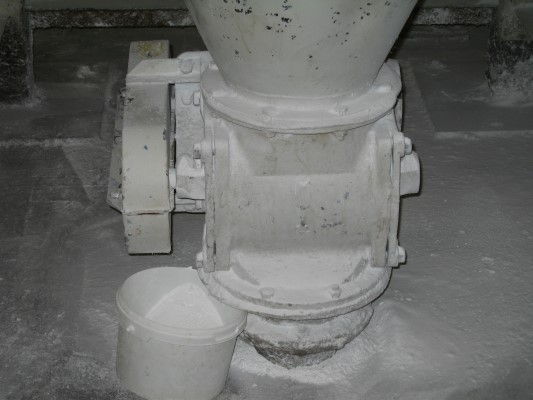 Sealing shafts when handling powdered products has always been fraught with unreliability, excessive maintenance and leaks.
The traditional gland packing arrangement is unsuitable for use with most powders as the product gets between the packing material and the shaft, wearing the shaft away eventually requiring costly refurbishment.
For years the powder handling industry has put up with the leakage as the norm for screw conveyors and rotary valves.
Now there is a reliable, well tested and cost effective solution- the cartridge seal can be fitted to screw conveyors, mixers, sifters and of course rotary valves to provide a virtually maintenance free, reliable shaft seal that requires no adjustment.
Lapped and ground sealing faces are pressed hard against each other by elastomeric springs to form a metal to metal mechanical seal. Powder cannot physically squeeze into the space between the seal elements as they are made as a pair and lapped together until they form such a close fit, you can "stick" them together just by pushing the faces up to each other.