Midland Industrial Designers Ltd
Engineered To Last- Since 1959
For over 60 years MID have been at the forefront of innovative valve design in the UK, specialising in valves that handle dry, powdered or granulated materials.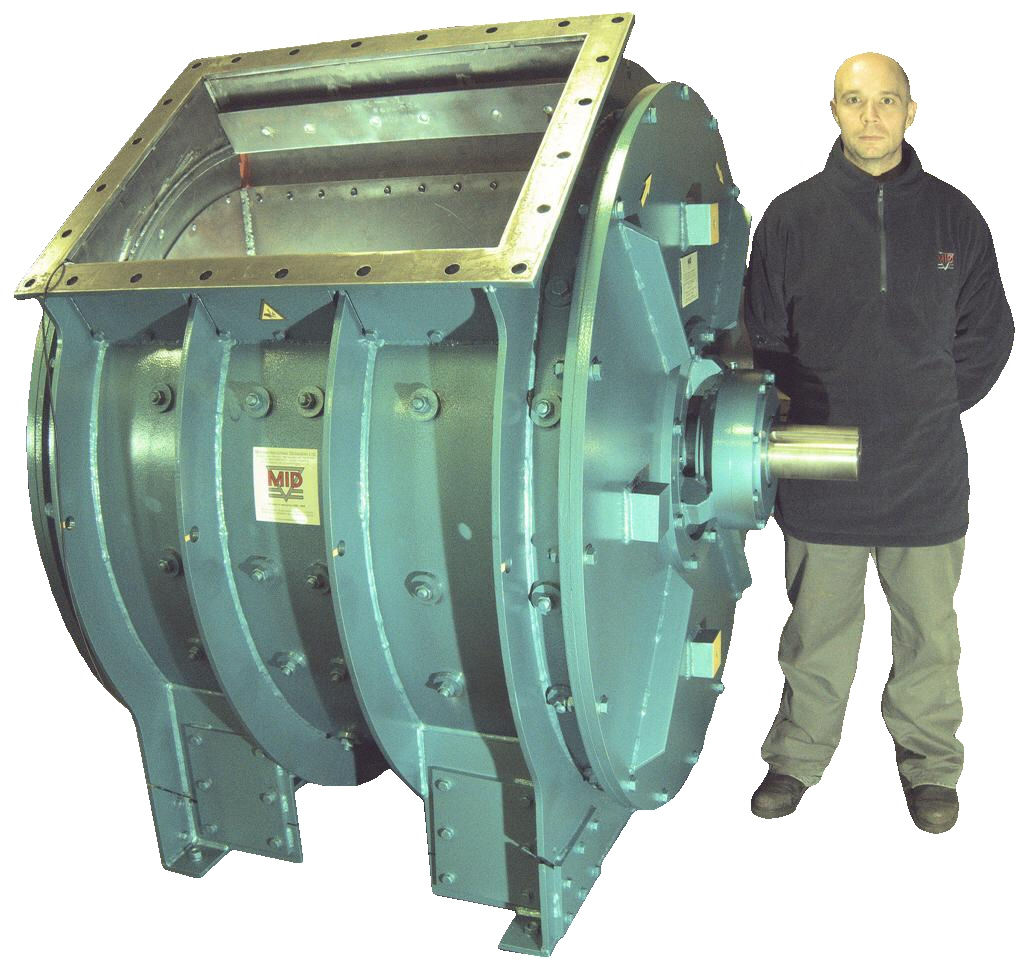 Reliable, robust and largely maintenance free, they provide our customers with the most economical method of handling their materials.
With such a highly respected pedigree our customers rely on us to overcome their material handling issues in the most efficient way possible.
We have great flexiblity in configuring valves that exactly match the material characteristics and our customer service is second to none – in many cases we can respond to enquiries and provide quotations in minutes.