17 year old valve and still going strong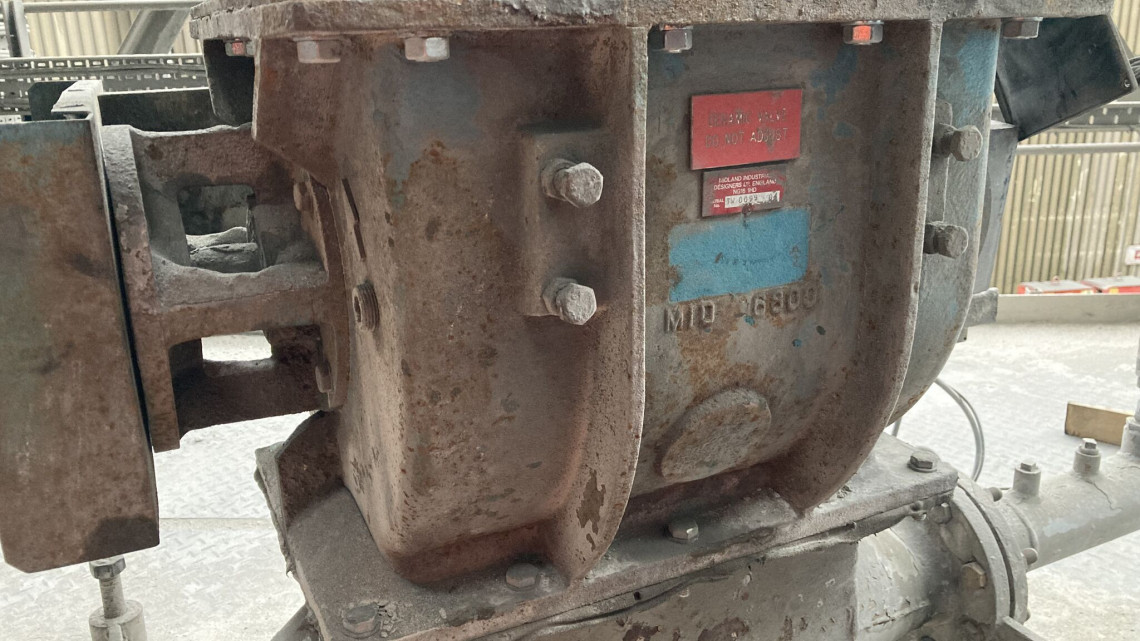 A customer from a major UK cement manufacturer has recently been in touch asking if we could offer a quotation to replace one of our Ceramic TWA 300 Extreme Duty Rotary Valves which was starting to show some signs of wear.
The valve had been handling fly ash, sometimes more commonly known as PFA (pulverised fuel ash) which is the fine particles of burned fuel that accompany the flue gases driven out from the boiler.
Fly ash is incredibly abrasive, largely down to the silica content, and can wear through a cast iron valve in six weeks under the right process conditions.
This particular valve was purchased back in 2004 and has lasted an incredible 17 years providing an unrivalled cost of ownership. Back then, the valve might have been considered an expensive investment, but in reality, 17 years later, it's turned out to be one of the cheapest.