New assembly facility opened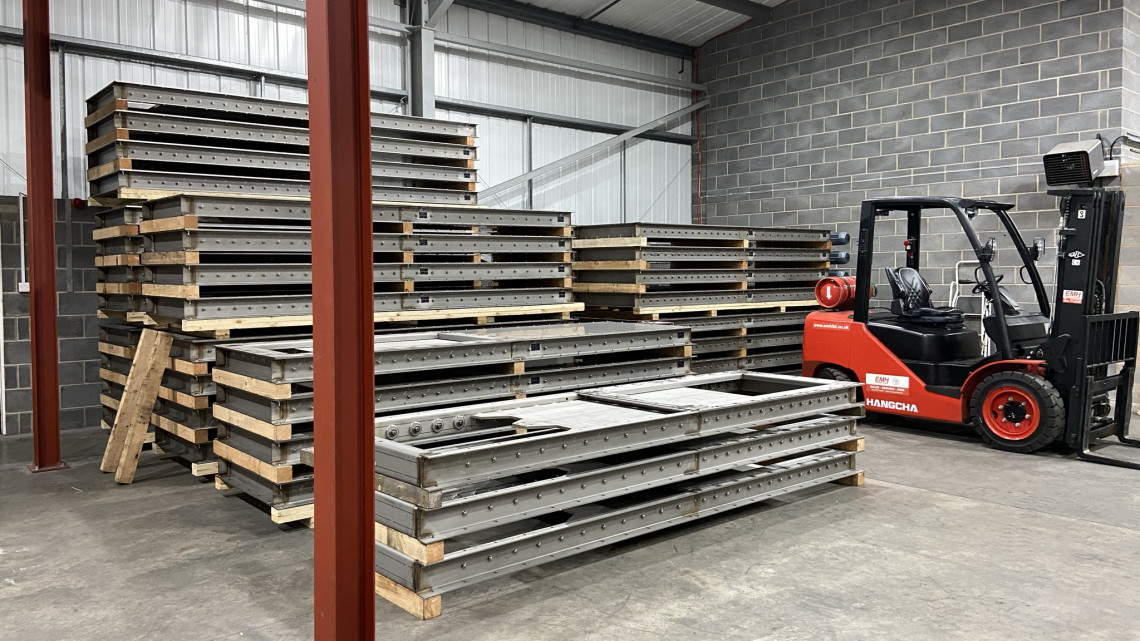 We are pleased to announce the opening of an additional production facility in Ilkeston, Derbyshire.
The facility more than doubles our assembly capabilities, and was needed as we required space for a large contract to supply slide valves to a fertilizer storage plant near St Petersburg, Russia.
Equipped with a custom built assembly system for the valves, these 1500x800mm electrically operated, stainless steel slide valves can be rapidly assembled and stored ready for shipping in batches to the client.
The slide valves are designed to regulate the flow of fertilizer, up to 1200 tph, out of dome storage silos onto belt conveyors in conditions as cold as -35°C.